Develop your Ideas

Write your story

Expand your journey

Pitch your vision

Discover the story behind your story
Creating Unique Storytelling Experiences
Welcome to the
Storytelling Gene
Where we merge the principles of neuroscience with the art of storytelling to help you create and pitch your best work.
The Story behind all stories
Story is the king in every creative visual work of art.
And behind every story there is another story. The story of you, the creator engaged in a process that reveals how your creative intelligence works.
The S Gene gives you the tools to refine and evolve your creative process.
Years supporting artists creating their vision
completed projects through our process
brilliant experts in our team
Train your brain from habits of anxiety and emotional blocks and create a pleasurable, resilient and endless writing practice.
Tap into your nervous system to release a deep understanding of any character comes your way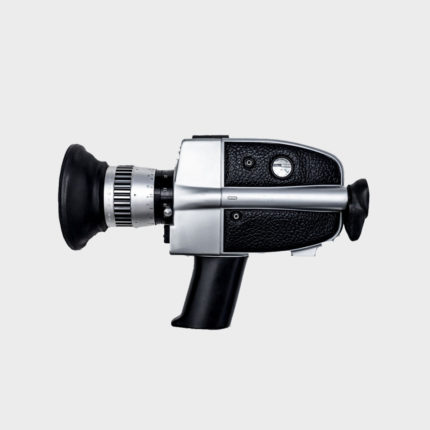 Train your nervous system to fulfill the artistic and dramatic vision of your film or play
Develop, Present
and

Communicate


your story
The S Gene merges principles of Neuroplasticity with the creative process allowing you to locate and develop your own voice no matter your experience or the current stage of your project.
Let's discuss your project!
We offer a complete range of services. Get in touch & request a free quote!